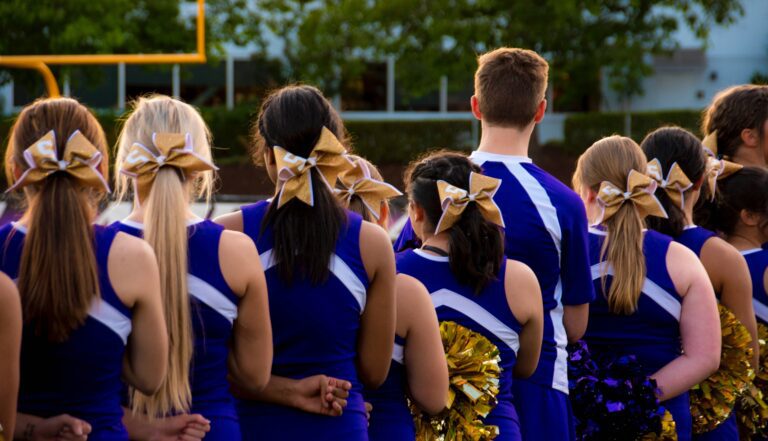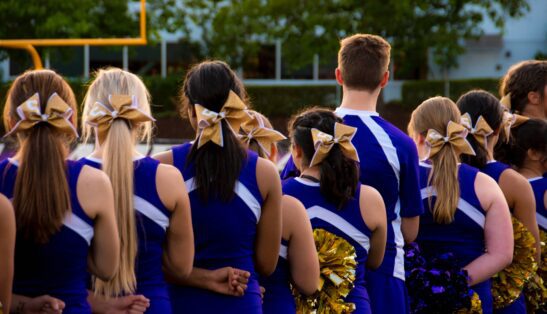 Testimonial for Penny Forward
I love that you guys can take me where I'm at and help me build from here. I love that you have knowledge about how financial literacy concepts apply for the blind community and are proactively teaching it to those of us who can greatly benefit from the education.
The fact that the monthly membership price is low so people on fixed incomes can easily afford the cost is a huge bonus!
I am an entrepreneur and Chris is able to advise me about some things relative to that as well. Managing finances within the confines of Social Security is a struggle, exhausting, very discouraging and very often feels hopeless. The one on one sessions with Chris are helping me to expand my understanding and focus on things that will make the difference in the long run. I now have more hope that I will be able to go from just surviving and move into thriving. I am excited about the offerings and am looking forward to what the future holds for Penny Forward.
Submitted by Teresa Christian
Works to Employee the Blind
Hello all, I just wanted to thank Penny forward for taking a chance with me. For those around Penny Forward, you may know me as our current Program Coordinator. Before coming to Penny Forward, I had never worked a "real job" as a mom of 4 with kids ranging in ages from 16 to 7, there was just financially no reason for me to be working when childcare would cost more than I would get paid. However since my youngest started school last year I was looking for some part time work to fill in the hours, and Penny Forward was able to fill that need for me. I have learned so much while being here and hope to be here for a long time to come.
Submitted by MOe Carpenter