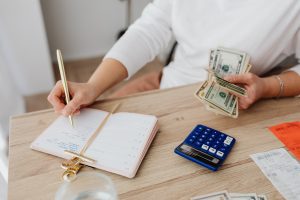 Penny Forward is a non-profit organization offering accessible financial wellness education and counseling programs for people who are blind or disabled. Our self-paced online courses will provide you with tools and techniques you can use to navigate the complicated landscape of personal finance. In addition, you will also have access to exclusive member-only Zoom chats where you can ask questions and practice your growing money management skills with other members and our instructors. You can also schedule one to one sessions for more personalized help. If that isn't enough, you'll also get early access to all Penny Forward podcast episodes, A members only newsletter, and bonus content created exclusively for our members. All of this costs just $9 a month or $99 a year.
Support Penny Forward
Your donations help blind people learn to confidently navigate the complicated landscape of personal finance.
$4,006.00 given by 25 donors since September 1st, 2021.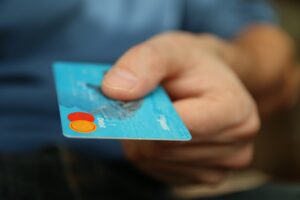 Stay In Touch With Penny Forward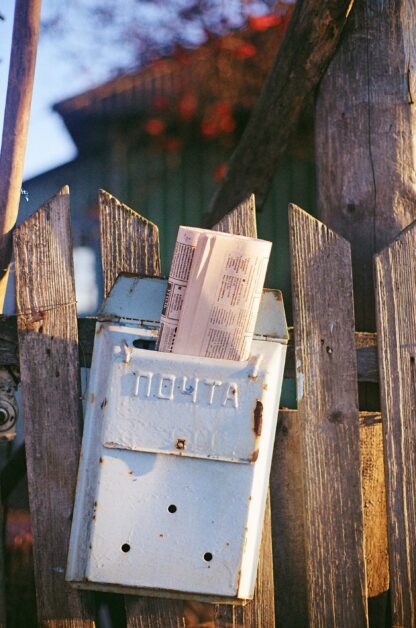 Don't Miss An Upcoming Event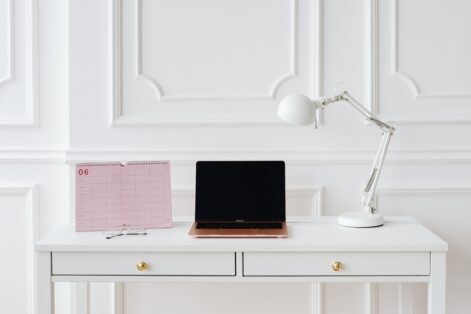 Early Access Podcast Episode Released To Members 06/13/2023: (24 hours) In addition to our online courses, members-only group chats, weekly newsletter, and access to one to one financial counseling, Penny Forward members are able to access every Penny Forward podcast episode one week early. Join Penny Forward today to access all of our membership benefits.
Members Only Group Chat 06/14/2023: 6:30 pm (1 hour)

Members only group chats let members and instructors come together to support and learn from each other. No topic is off-limits if it's related to making, managing, or growing your money.

Financial Sense¢: Smartphone Showdown: Exploring Accessibility and Price – Android vs. Apple 06/15/2023: 6:30 pm (1 hour)

Are you ready for an engaging discussion on smartphones and accessibility? Join us at our upcoming Financial Sense¢ event where we'll dive into the Android vs. Apple debate and explore the preferences of the blind community. Whether you're a tech enthusiast, a budget-conscious individual, or simply curious about the topic, this event is for you!
Latest Posts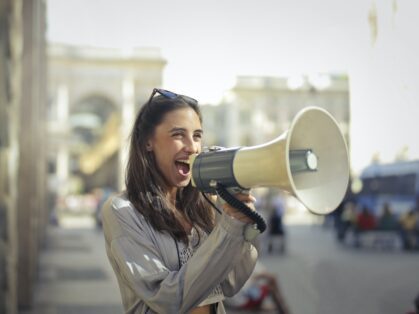 Are you fed up with paying for expensive cell phones that you don't even like because all you want is a simple button interface, but still the functionality of a smart phone? Are you someone who would love to be connected, but just can't afford it? Blind Shell USA is working on breaking these barriers […]

---