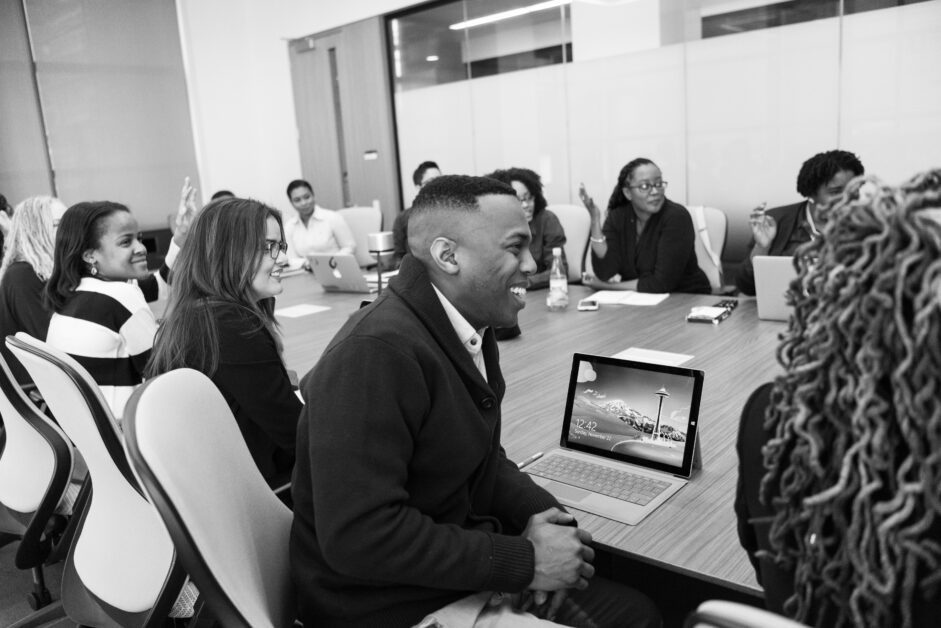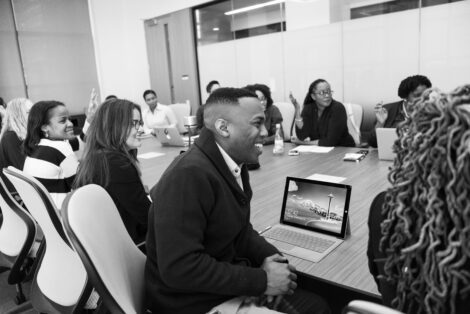 Are you passionate about creating a more inclusive world for the blind community and helping them achieve financial independence? We invite you to be a part of our transformative journey by joining one or more of our action teams: Content, Communications, and Operations. These teams are the driving force behind our mission, and we need your support to bring our strategies to life. Here's how you can get involved and make a meaningful impact: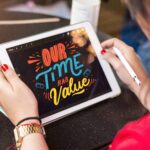 Content Team: Create reputable Education, Programs, and Offerings
Goal: Create engaging and accessible content that strengthens the financial independence of blind people and showcases their capabilities.
Action Plans:
Ensure universal member access to all content by conducting reviews and satisfaction surveys.
Comprehend requirements and content through surveys, metrics analysis, and data collection.
Set a consistent content creation schedule to address member needs and deliver courses aligned with completion data.
Diversify content offerings to encompass audio and video formats.
Create a toolkit showcasing the capabilities of the blind community.
Diversify content beyond web-based delivery through podcast and website analysis.
Elevate content quality with high-level discussions and exclusive coaching sessions.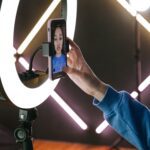 Communications Team: Build a strong Brand and Communications
Goal: Increase awareness of Penny Forward and create opportunities for meaningful engagement in our work.
Action Plans:
Develop and execute an outreach strategy to connect with schools, agencies, and organizations supporting the blind community.
Enhance engagement with summer and youth/adult camps and programs.
Distribute a monthly public newsletter and expand readership.
Amplify visibility and participate in national conferences and state conventions.
Strengthen engagement with financial education organizations targeting other minority groups.
Enhance influence and engagement on social media.
Promote through advertisements or contribute content to radio reading services and stations.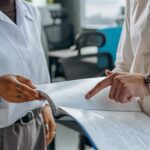 Operations Team': Guide us toward long-term Growth and Success
Goal: Build the capacity of Penny Forward to secure funding, establish paid staff, and expand board and stakeholder involvement.
Action Plans:
Attain a diverse and stable funding base through grants and budget goals.
Shift towards establishing paid staff and appoint a full-time CEO.
Establish a stakeholder advisory committee.
Enhance the Board's composition and overall influence with a responsibilities document and training.
Expand and diversify the Board to reflect the diversity of the membership and transition to a governance model.
Join us today and be a part of the change! Your expertise, dedication, and passion can make a real difference in the lives of the blind community. Together, we can build a more inclusive and financially independent future.